The Validation method has been helping families, professionals, administrators, volunteers, shop keepers, police, paramedics and firefighters maintain relationships and improve their communication with older adults living with cognitive decline since its development in the 1970s. Here's what some of those people have to say about their experiences.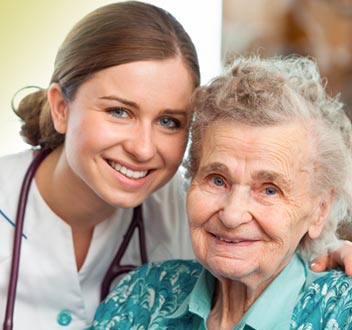 Validation to suit your needs…
VTI and its Authorized Validation Organizations (AVOs) offer a variety of training possibilities to suit your personal needs regarding time, budget and depth of training. We take you from where you are and take you to the next level. Any or no pre-training is equally welcome.